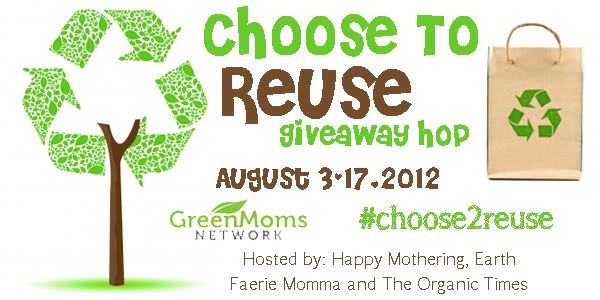 Thank you for joining us in The Choose To Reuse Giveaway Hop!
This wonderful event is hosted by The Organic Times

,

Happy Mothering & Earth Faerie Momma.
This event will run from August 3rd all the way until August 17th.
After you enter my giveaway, please take the time to visit the other participating blogs. They have great prizes waiting for you, each with a minimum $25 value. Happy hopping!
For this particular giveaway, I have the honor of working with
PopJunkLove
, an online store that houses all-original, beautifully handcrafted goods. Take a look at some of the wonderful things that this store has to offer.
T-shirt bracelets.
Scrabble rings.
Mini figurine necklaces.
These items are borne from the craftsmanship and passion of Maan and Roma - the craft-loving and extremely talented sisters behind PopJunkLove.
Avengers plushies.
Minions! Banana! Big hit with the kids!
Seeing their collection of fun and funky DIY items makes me wish I had their skill and creativity, or even a fraction of it. I am very grateful towards Roma, who did a tutorial in
her blog
's
DIY Challenge
section, with me in mind. I will devote a separate post for this tutorial, as well as the other items that you can find at their store.
In the meantime, let's move on to the giveaway, where one lucky winner gets to receive a T-shirt necklace from PopJunkLove!
Pretty pastels!
Nudes, neutrals, and purple, too!
Enter the giveaway via the Rafflecopter below. Earn entries by completing the tasks specified below. Completing all the tasks is not mandatory, but doing so will give you more chances of winning. :)